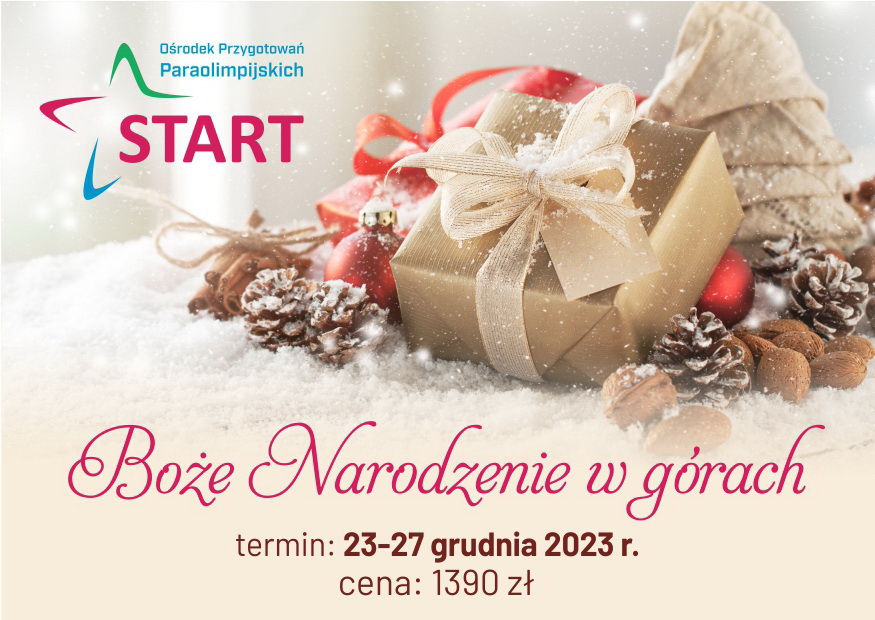 Święta w Wiśle
Zapraszamy do spędzenia rodzinnych Świąt Bożego Narodzenia w naszym Ośrodku. Oferujemy noclegi w odnowionych pokojach, wyśmienite domowe posiłki ze świątecznym menu, KONCERT MUZYCZNY ....a po tych wszystkich atrakcjach relaks na basenie...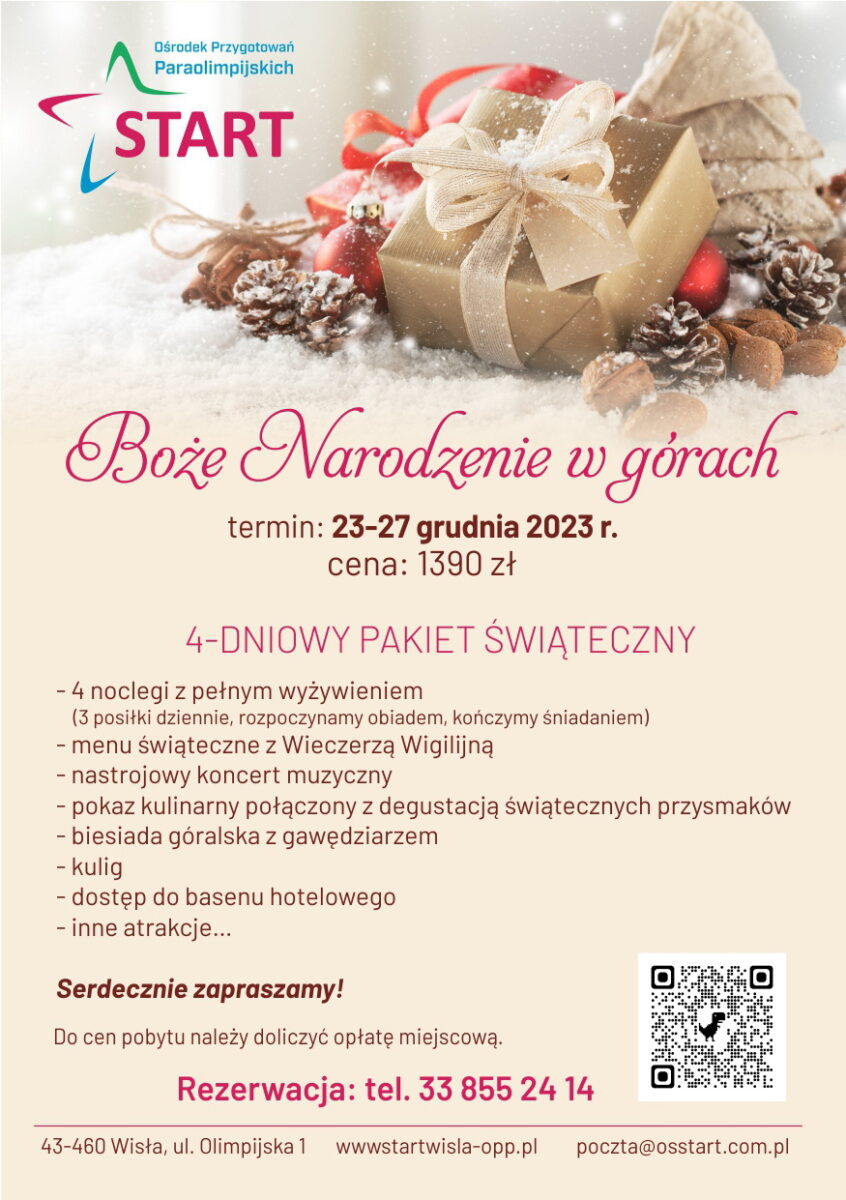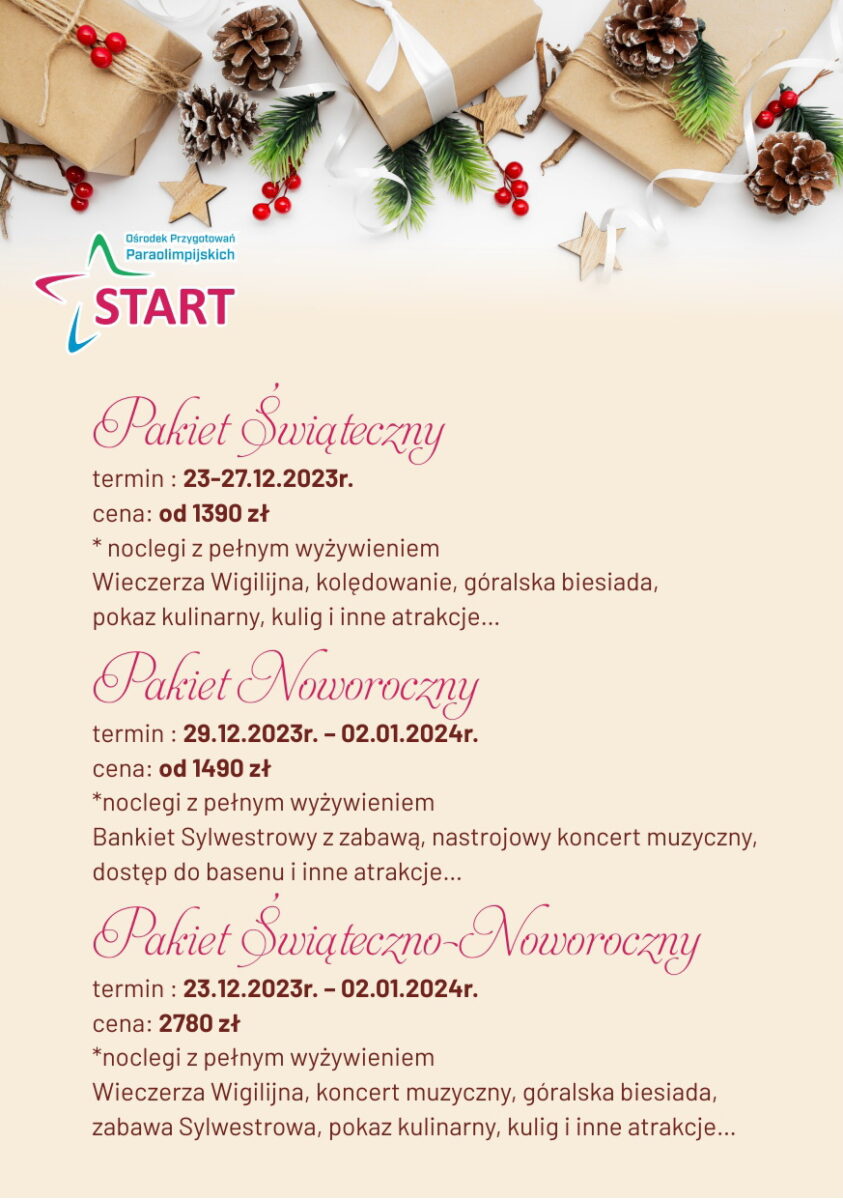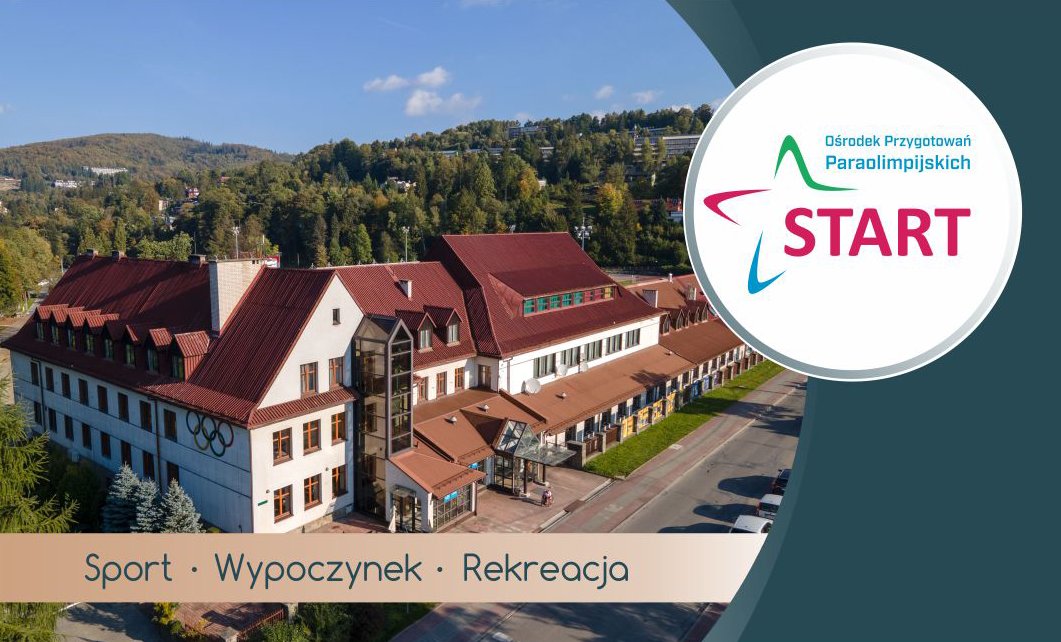 PAKIETY POBYTOWE
Myślisz o wypoczynku w pięknym miejscu, najlepszej lokalizacji w samym centrum, z wyśmienitym domowym jedzeniem, dostępem do basenu i obiektów sportowych ?  Nasz Ośrodek jest zatem idealny dla Ciebie !
Zapraszamy na pobyty grupowe i indywidualne !
Zapraszamy do kontaktu z recepcją Ośrodka.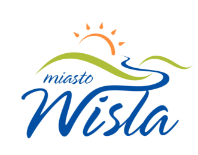 Bliskość atrakcji takich jak wodospad w Wiśle Czarnem, skocznia narciarska im. Adama Małysza czy Zameczek Prezydencki, to niewątpliwie atuty naszej lokalizacji. Swoje miejsce znajdą u nas również amatorzy białego szaleństwa – w okolicy co roku przygotowywane są liczne stoki narciarskie i trasy biegowe. Do najbliższego stoku jest zaledwie 500 metrów.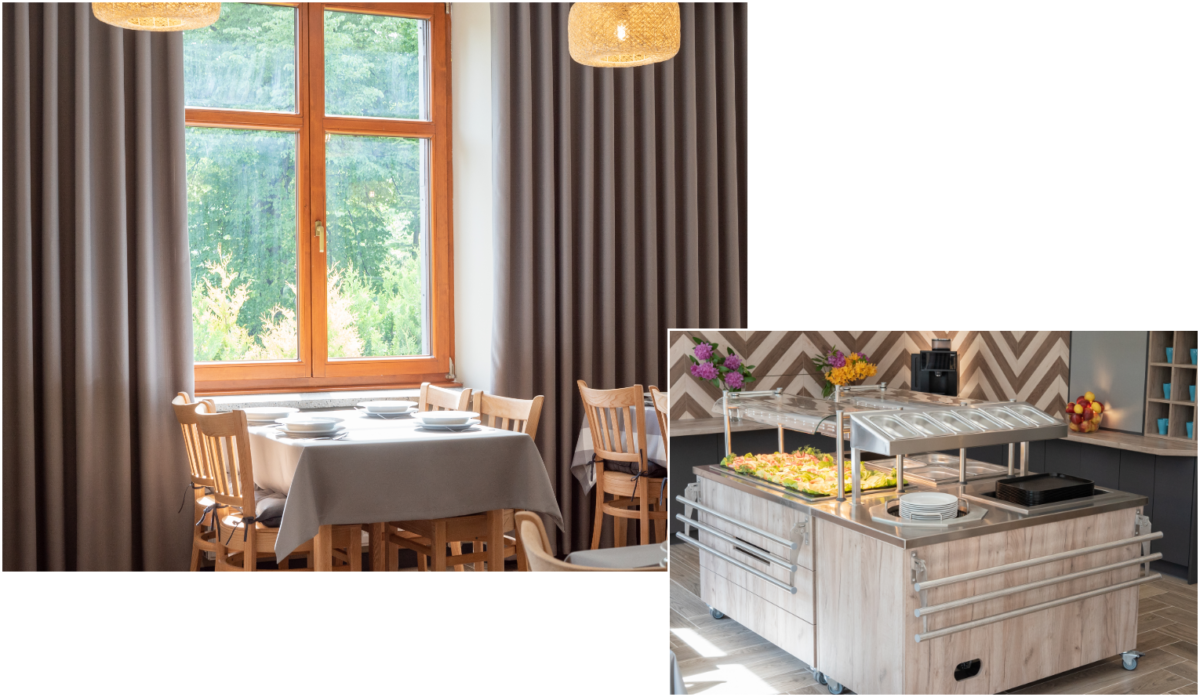 NASZA KUCHNIA
Kuchnia ośrodka to od lat mocna strona naszej oferty, gwarantujemy Państwu pełne wyżywienie oparte na sprawdzonych domowych recepturach. Dostosowujemy potrawy do potrzeb zarówno indywidualnych, jaki i grup sportowych uprawiających wyczynowo sport.